10 01 2021
Thinkpad X1 Carbon G5 G6 (Gen 5, Gen 6) single key / keyboard repair: prevent lose keys from popping out – x1c5, x1c6, 5th, 6th replacement
Very unfortunately, Lenovo is refusing warranty repair for keys that are popping out. Even worse, they are accusing customers for "consumer induced damage", despite many users having same or similar problems. Many for exactly the same keys – the keys that are used most often.
Despite me being a Thinkpad fanboy, Lenovo's behavior is unacceptable and personally i'm pretty mad at Lenovo. Personal decision: i won't buy new Lenovo laptops anymore. Why should i spend $2500+ when they are not even keeping their bold warranty promises for ridiculously cheap repairs – how much is a key clip, 5 cents?
It took a bit of fiddling and a few different attempts to fix the problem, thus i wanna share the solution that perfectly worked for me:
Despite companies selling individual keys (including clips) on ebay, you might end up not finding the exact key you are looking for, as the very same (most used) keys are breaking for most people, such as the left shift key or the "e" key … You can easily end up having to replace the whole expensive keyboard, or even worse, the whole top shell of your laptop (that is including the keyboard). Price tag can be as high as 350 Euros. Insane!
The repair depends on the exact damage of your key of course, however i've found a simple fix that prevents key clips from popping out:
Simply use a "Tesa powerstrips" and position it on the side that keeps popping out. Tesa powerstrip is a double sided Tesa and – that's the trick – it's thick (maybe 0,5 or 1mm). Don't remove the foil on the top side, we don't want the key to stick. The strip is thin enough so you can use the key wihout any restrictions, but thick enough to prevent the clip from popping out of the metal mount bracket.
When positioned directly in front of the metal mounts, it prevents the key clip from popping out. – Voila!
Example photo: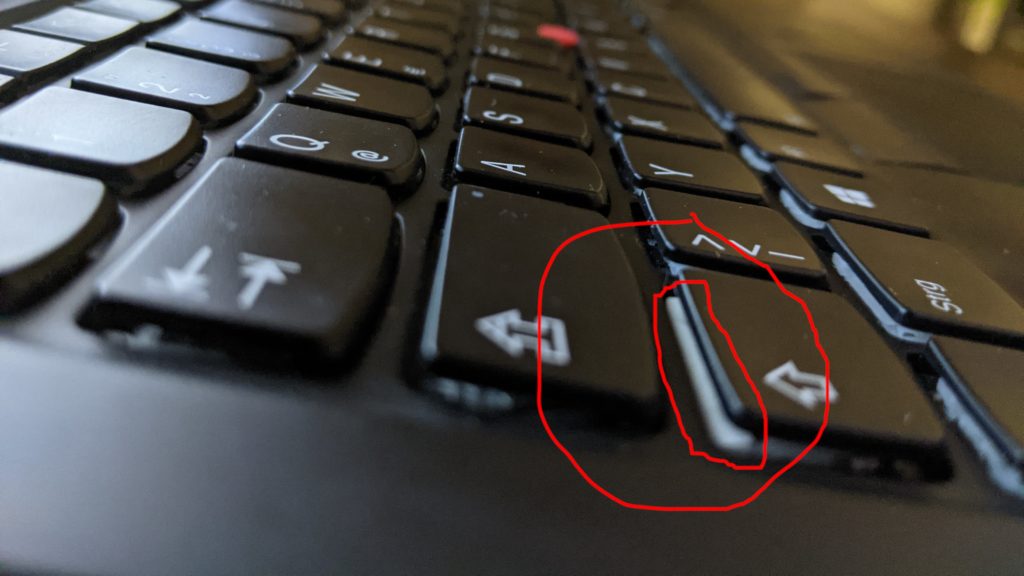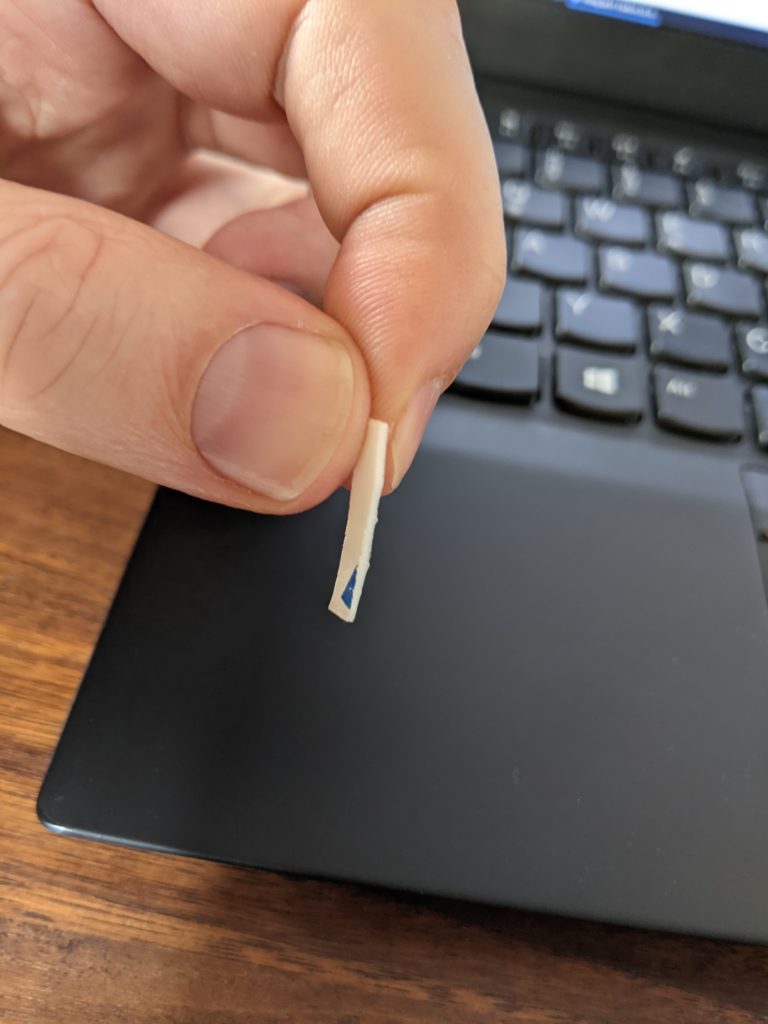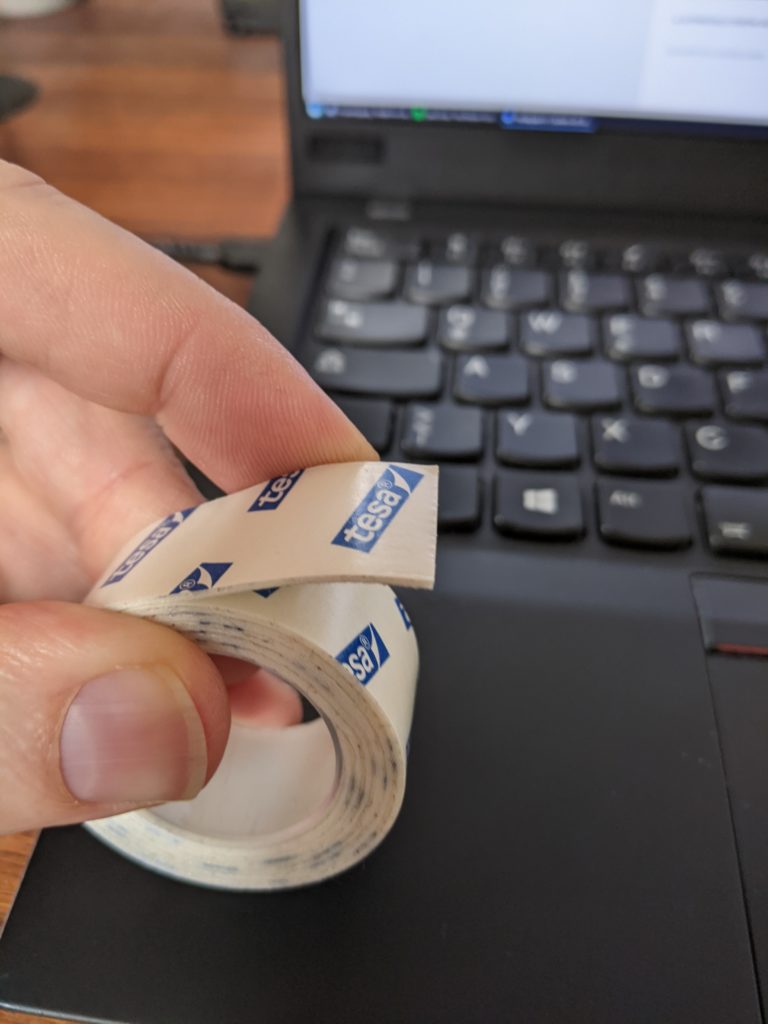 Further info:
When replacing individual keys, make sure to get the proper clips. There is at least 4 different types for Thinkpad X1 G5/G6, according to Ebay-seller cgcomputer_tech (https://www.cgcomputers.co.uk/)
Spare parts: Thinkpad X1 Carbon G5/G6: FRU 01ER635 = YODBL-85D0 (Keyboard only)
Thinkpad X1 Carbon G6 top case (incl. Keyboard): FRU 01YR614 (Chicony) and 01YR650 (Sunrex) and 01YR542 (?)
Keyboard available from different manufacturers: Chicony (best quality) and Sunrex
Lenovo Thinkpad quality issues, see also: https://www.tomshardware.com/news/lenovo-laptop-quality-control-issues,37510.html
*UPDATE* a 3 months later. Now backspace key cap is broken. This time the mount on the key cap itself broke, the clip itself seems to still be in tact.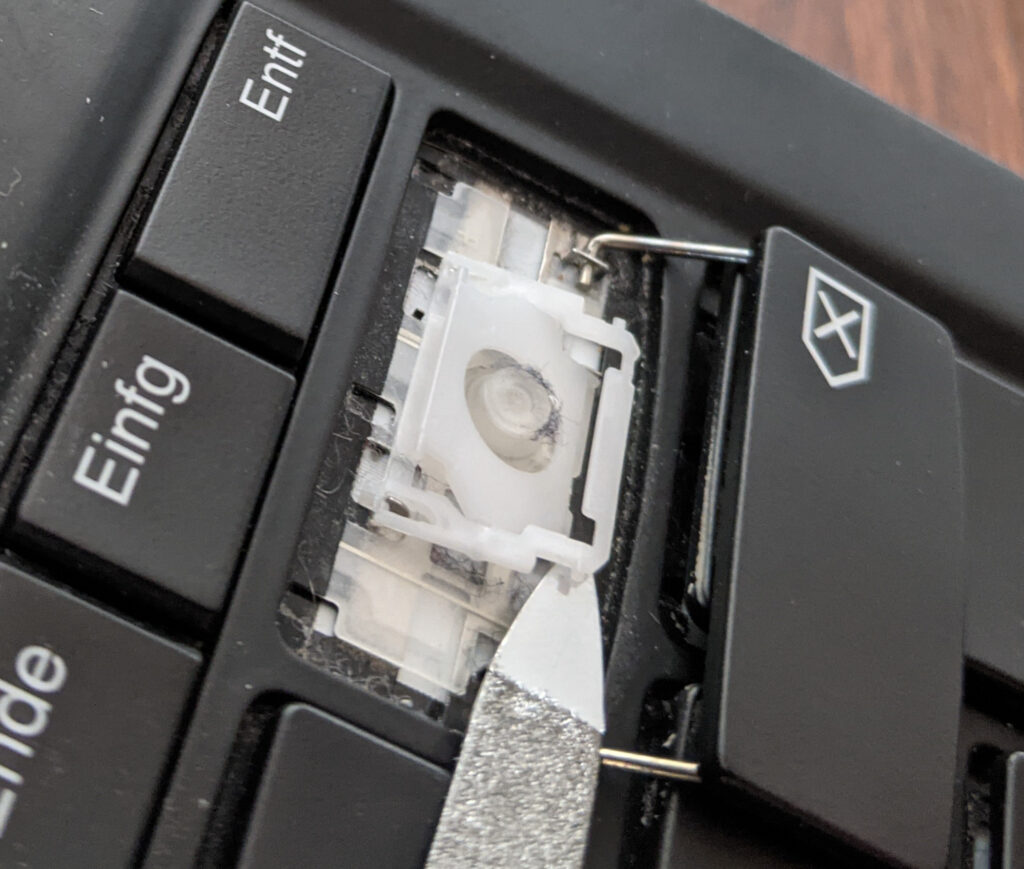 Backspace key cap from X1 Gen3 fits my X1 Gen6 …. I only replaced they key cap and kept the old key clip. Ordered from https://www.ebay.at/usr/cgcomputer_tech?ul_noapp=true and got perfect service again!
Linux find duplicate files … Geschirrspühler Fehler E15 BOSCH NEFF SIEMENS sd6p1f